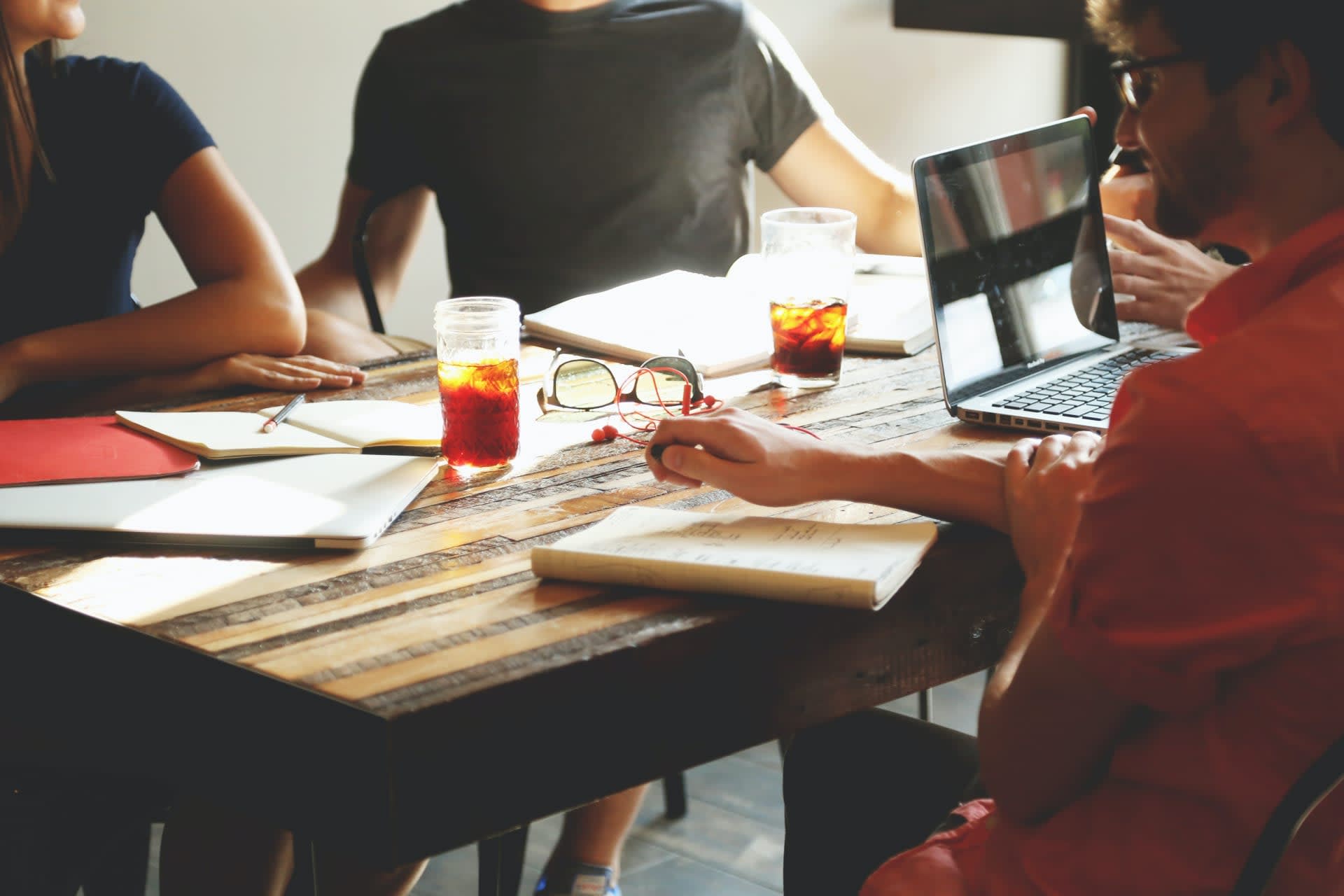 Customer Service Expert - French speaking
Brussels

,

Brussels Hoofdstedelijk Gewest

,

Belgium

Customer Success
Job description
Do you feel like conquering the real estate world together with us, one customer at a time? Do you get a kick out of helping others and making every customer contact a fun and pleasant experience for both the customer and yourself ?
Then we want you to join our team!
About Nodalview
Nodalview is a powerful sales and marketing platform built for the real estate industry. By leveraging high-quality visual assets and immersive content, real estate agents can build winning sales strategies to attract better, engage and qualify potential customers while delivering a modern online buying experience. With Nodalview, agents can grow their online presence, close deals faster thanks to tangible data insights and match the right buyers with the right home.
At Nodalview, we believe in the modernization of the real estate industry through cutting-edge technology and a customer-centric experience that helps agents sell faster and in a more effective way while keeping a strong human-first approach.
Nodalview supports over 10.000 real estate agents in 30 countries with an international footprint of 80+ employees from 10 different nationalities. Nodalview is backed by premium investors from Ghent, London, and Madrid.
About the position
As the main point of contact for our French-speaking customers, you will ensure their success by getting them up to speed with Nodalview as fast as possible and also responding to ongoing questions via chat and email so that these customers can continue their day with a smile on their faces. You will :
Manage and resolve daily client requests for our software and hardware products, and general company information in French while ensuring high customer satisfaction
Resolve product challenges that require cooperating with other departments outside of the Customer Success department
Grow client relations in the French customer base and proactively come up with ideas to drive improvements in adoption and retention
Challenge the department status quo by proactively identifying areas of improvement and working on your own project based on your affinities (once per quarter)
Work independently and translate information and best practices from other markets to yours and identify the best way to communicate to your customers
Participate and help build the customer experience strategy for the French-speaking market together with the French-speaking sales team
Job requirements

Who are we looking for ? To truly be successful at this job you'll need:
Fluency in French (both spoken and written), fluency in Dutch is a plus. English is also required as this is the spoken language internally at Nodalview.
Excellent verbal and written professional communication skills
Great conflict resolution skills, self-awareness, empathy, and solution orientation
Customer focus, with the ability to build customer relationships and customer confidence and represent them internally
A driven market focus and personal accountability, you will be the voice of our French clients
Having over 1 year of customer success, support, or service experience with clear personal accountability in any field is a great bonus. Plus if you have some startup experience.
What we offer
Not just a great job in a scale-up that has already earned its stripes and is now scaling up to the next phase, but also an excellent accelerator of your professional growth. Hang on; the coming years will be a bit of a rollercoaster ride, but it'll be the ride of your life!

A strong and competitive salary package.

A flexible hybrid work model, company-wide office days but also remote working and work from abroad options. Exciting, isn't it?

An annual training budget to keep the learning curve high.

A healthcare cover (Alan Essential) and access to a mental wellbeing app (Alan Mind) to take care of your (mental) health.

A mobility budget giving you freedom to spend it on your preferred ways of transportation.

A great bunch of open-minded colleagues (or should we say friends ?) in an international environment.
Whoever you may be: regardless of age, ethnic origin, sexual orientation, gender, religion, disability, background, or identity, we'd love to hear from you. If you need any adjustments during the interview process, let us know and we'll accommodate.
Want to know if you'd feel at home at Nodalview ? Check out our values:
Be passionate - We love what we do

Keep it simple - We focus on the essence and continuously improve

Go for excellence - We set the bar high and aim to be industry leaders

Deliver awesomeness - Putting a smile on our customers' faces is what keeps us going

Win together - We trust each other, care for each other and we work together, always

Have a question ?
Feel free to e-mail (careers@nodalview.com) us if you have any question or remark.