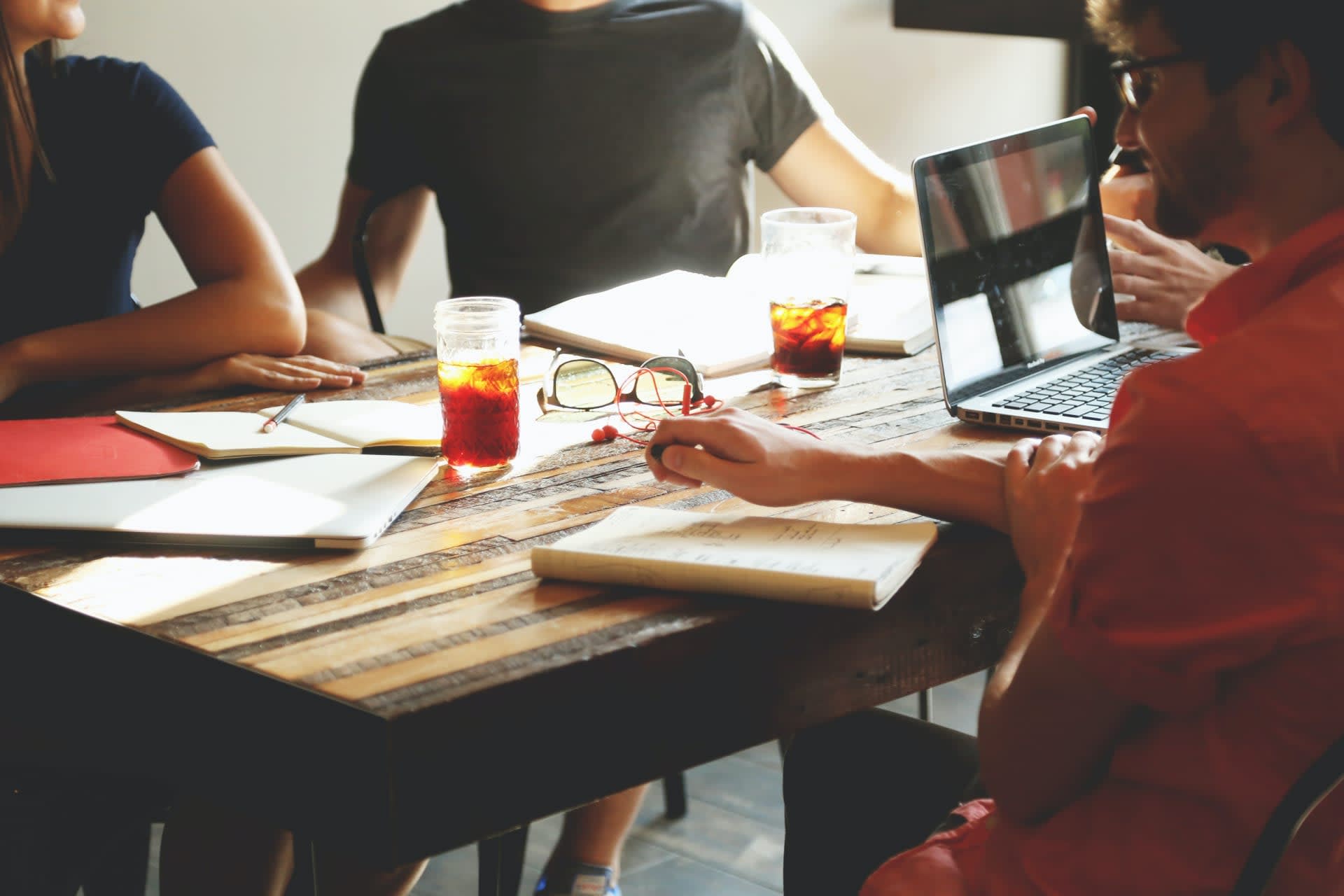 Intern Content Creation - Paid internship
Brussels

,

Brussels Hoofdstedelijk Gewest

,

Belgium

Internships
Job description


Who is Nodalview
Nodalview is a powerful sales and marketing platform built for the real estate industry. By leveraging high quality visual assets and immersive content, real estate agents can build winning sales strategies to better attract, engage and qualify potential customers while delivering a modern online buying experience. With Nodalview, agents can grow their online presence, close deals faster thanks to tangible data insights and match the right buyers with the right home.
At Nodalview, we believe in the modernisation of the real estateindustry through cutting edge technology and a customer-centric experience that helps agents sell faster and in a more effective way while keeping a strong human-first approach.
Nodalview supports over 10.000 real estate agents in 30 different countries with an international footprint counting 80+ employees from 10 different nationalities. Nodalview is backed by premium investors from Ghent, London and Madrid.



Your responsibilities:
Content Research: Conduct research on specific topics, industry trends, and our market preferences to gather relevant information for content creation.

Content Writing: Assist in writing engaging, informative, and well-structured content for different platforms such as blogs, social media, website pages, email marketing, ...

Proofreading and Editing: Review and edit content to ensure accuracy, clarity, and adherence to brand guidelines. Check for grammar, spelling, punctuation, and formatting errors.

Content Optimization: Help optimise content for search engines (SEO) by incorporating relevant keywords and best practices for on-page optimization.

Content Management: Assist in organising and maintaining content calendars, databases, or content management systems. Ensure proper categorization and tagging of content for easy retrieval and referencing.

Social Media Management: Contribute to creating and scheduling social media posts, captions, and graphics. Monitor social media channels for engagement and respond to comments or messages.

Visual Content Creation: Collaborate with designers or use design tools to create visual content such as infographics, images, or videos to enhance the overall content strategy.

Collaboration: Collaborate with cross-functional teams, such as marketing, design, or product teams, to gather insights and incorporate them into content creation. Participate in brainstorming sessions and contribute creative ideas.
Remember, as an intern, you'll have opportunities to learn and grow, so don't hesitate to ask questions, seek feedback, and take on new challenges.



Job requirements
Your Profile:

Native French and a very good level of English are a must. Dutch, Portuguese, and Spanish languages are a plus
Self-starter with an outstanding ability to think creatively, and identify and resolve problems
Solid understanding and enthusiasm for all things digital
You are available for a minimum 6 months internship
You are currently enrolled in school and can provide an internship agreement
Start date: September 2023 or January 2024
Our values: 

Be passionate - We love what we do
Keep it simple - We focus on the essence and continuously improve
Go for excellence - We set the bar high and aim to be industry leaders
Deliver awesomeness - Putting a smile on our customers' faces is what keeps us going
Win together - We trust each other, care for each other and we work together, always

What we offer:

Not just a great internship in a start-up that has already earned its stripes and is now scaling up to the next phase, but also an excellent accelerator of your professional growth.
A great bunch of open-minded colleagues (or should we say, friends?)
A very nice office in the middle of Brussels
The opportunity to work for a fast-growing SaaS company
The chance to contribute to the definition of our marketing 
Salary package (internship level)

Have a Question?
Feel free to e-mail us at careers@nodalview.com if you have any questions or remarks.
Please bear in mind that for most of our open positions, we are receiving a lot of applications. Because of this, we, unfortunately, can't always provide you with individual feedback concerning your application. If you'd like to have more feedback on your application, feel free to reach out to us!