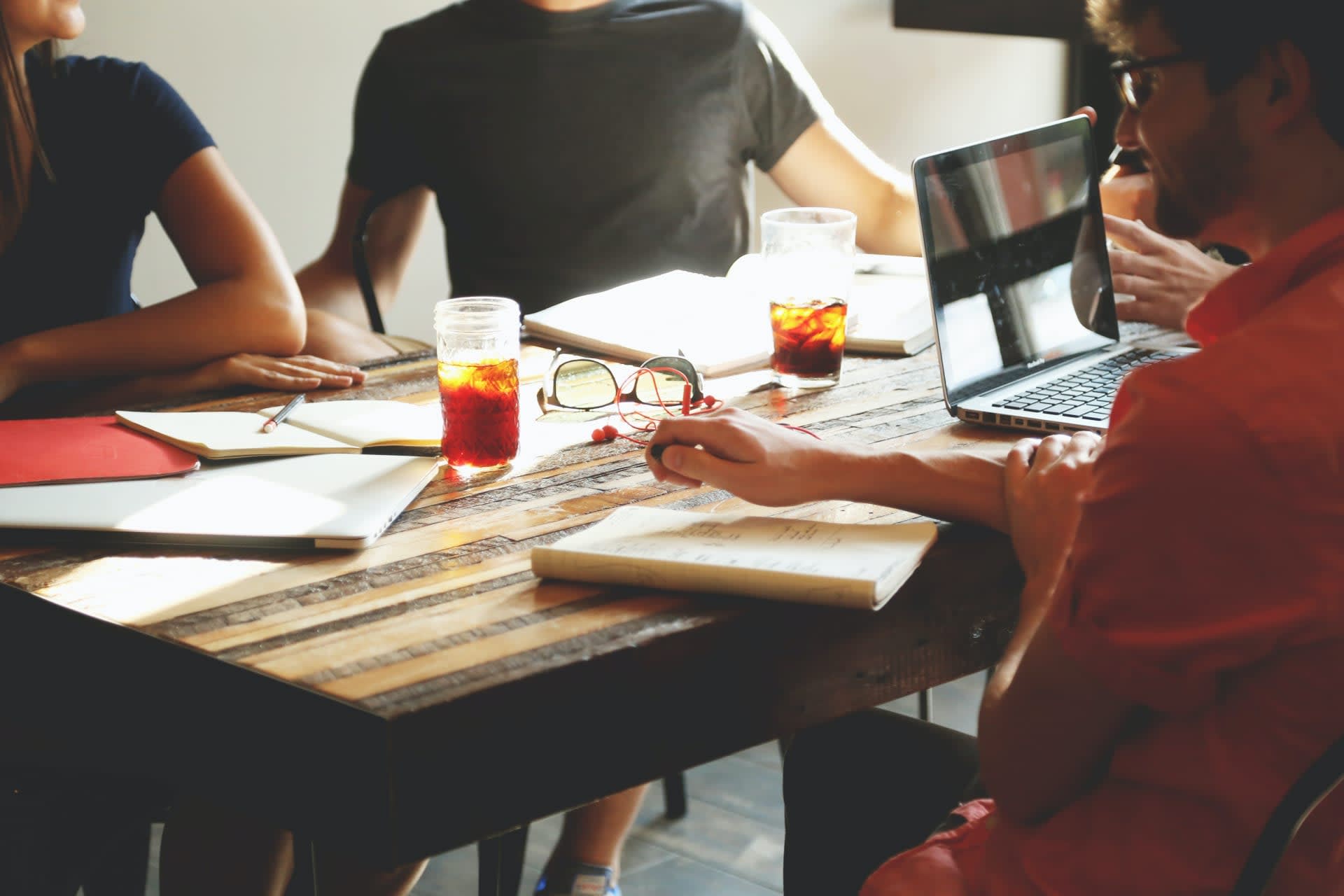 Sales Associate
Brussels

,

Brussels Hoofdstedelijk Gewest

,

Belgium

Sales
Job description
Nodalview is a powerful sales and marketing platform built for the real estate industry. By leveraging high quality visual assets and immersive content, real estate agents can build winning sales strategies to better attract, engage and qualify potential customers while delivering a modern online buying experience. With Nodalview, agents can grow their online presence, close deals faster thanks to tangible data insights and match the right buyers with the right home.

At Nodalview, we believe in the modernisation of the real estate industry through cutting edge technology and a customer-centric experience that helps agents sell faster and in a more effective way while keeping a strong human-first approach.
Nodalview supports over 10.000 real estate agents in 30 different countries with an international footprint counting 80+ employees from 10 different nationalities. Nodalview is backed by premium investors from Ghent, London and Madrid.


As our Sales Associate, you will:
Have the opportunity to find the best way to generate highly qualified sales leads.
Move leads through the sales funnel by educating, answering questions, and close new deals. 
Track down new opportunities in the market by researching prospects, and approaching them in the most effective way (cold calling, email, LinkedIn...). 
Get the opportunity to show autonomy and proactivity in organizing your job and in finding the most effective way to generate sales.
Represent the company during different fairs, roadshows and events.
Responsible of building your own leads pipeline by maintaining high activity (calls, demos, emails). 
Create long term relationships with new clients.
Job requirements
Who are we looking for?

You don't need to have sales experience, but when you apply, try to blow us away with your personality and your drive. Also, we don't care about your degree, it's your skills and your potential that matter.
Efficiency and goal-focus is your second nature.
You are not scared of going the extra mile to hit your target and to help the team to reach the global objective. 
Performer with a spirit of competition, a real go-getter
You take initiative and you're a fast learner.
You are a native speaker in French or Dutch and fluent in English. Any additional language is a plus.

You do not need a work visa to work from Belgium.
Want to know if you'd feel at home at Nodalview? Check out our values:
Be passionate - We love what we do
Keep it simple - We focus on the essence and continuously improve
Go for excellence - We set the bar high and aim to be industry leaders
Deliver awesomeness - Putting a smile on our customers' faces is what keeps us going
Win together - We trust each other, care for each other and we work together, always
What we offer
Not just a great job in a scale-up that has already earned its stripes and is now scaling up to the next phase, but also an excellent accelerator of your professional growth. Hang on; the coming years will be a bit of a rollercoaster ride, but it'll be the ride of your life!

A strong and competitive salary package with uncapped commissions.

A flexible hybrid work model, company-wide office days but also remote working and work from abroad options. Exciting, isn't it?

An annual training budget to keep the learning curve high.

A healthcare cover (Alan Essential) and access to a mental wellbeing app (Alan Mind) to take care of your (mental) health.

A mobility budget giving you freedom to spend it on your preferred ways of transportation.

A great bunch of open-minded colleagues (or should we say friends ?) in an international environment.
Whoever you may be: regardless of age, ethnic origin, sexual orientation, gender, religion, disability, background, or identity, we'd love to hear from you. If you need any adjustments during the interview process, let us know and we'll accommodate.
Have a Question ?
Feel free to e-mail us on careers@nodalview.com if you have any question or remark.
Please bear in mind that for most of our open positions, we are receiving a lot of applications. Because of this, we unfortunately can't always provide you individual feedback concerning your application. If you'd like to have more feedback on your application, feel free to reach out to us!