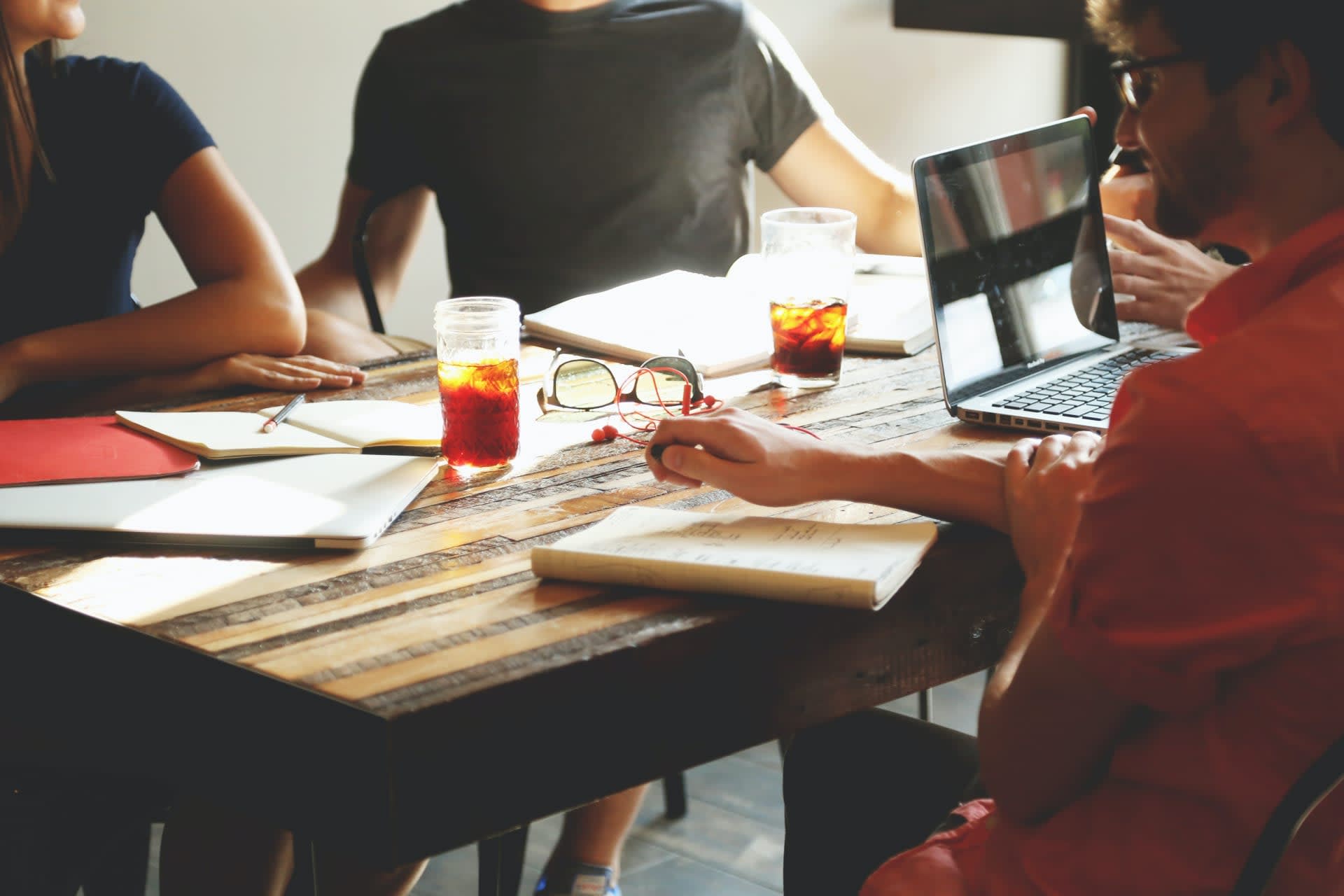 Senior Web Engineer
Brussels

,

Brussels Hoofdstedelijk Gewest

,

Belgium

Engineering
Job description
Want to be at the forefront of developing the smoothest interface for real estate professionals all around the globe? Fancy having a lot of responsibility in a very open atmosphere in a rapidly growing company?
Then give us a shout! We're looking for you!


Nodalview is a powerful sales and marketing platform built for the real estate industry. By leveraging high-quality visual assets and immersive content, real estate agents can build winning sales strategies to better attract, engage and qualify potential customers while delivering a modern online buying experience. With Nodalview, agents can grow their online presence, close deals faster thanks to tangible data insights and match the right buyers with the right home.
At Nodalview, we believe in the modernisation of the real estate industry through cutting edge technology and a customer-centric experience that helps agents sell faster and in a more effective way while keeping a strong human-first approach.
Nodalview supports over 10.000 real estate agents in 30 different countries with an international footprint counting 80+ employees from 10 different nationalities. Nodalview is backed by premium investors from Ghent, London and Madrid.


As our Senior Web Engineer, you will be responsible for:
Ensuring the availability and constant optimization of our platform, including the web application and the internal API that generates the image output (high quality pictures, 360° panoramas, VR tours and video)

Automating parts of the online Nodalview customer journey (onboarding, payment gateways, order flow to our logistics partner, …)

As we grow more and more internationally; adapting our web application to local requirements, such as different languages, APIs with local real estate websites, …

Keeping communication flowing between web development and all other parts of the company: e.g. customer input that Customer Success is getting, aligning with the mobile development people, …
Sounds like fun? Then hit that apply button!

Job requirements
Who are we looking for?

You have a strong solution focus and you can adapt your plans to changing circumstances

You can listen well to customer feedback and decide from it what you and your team need to put in place to delight the customer.

You take initiative and you do what is necessary to make you and your team ship reliable code fast.

You have a rock-solid 5+ years of experience in backend web development and you've worked with the following:

Ideally, Ruby and Ruby on Rails

Alternatively, Node, Python, or C# programming language, a fully-fledged MVC Framework and a willingness to learn Ruby and Rails.

Javascript in a modern framework: React, VueJS, Angular

You have experience with AWS, more specifically with EC2, S3, SQS, Cloudfront, and Elastic Beanstalk

You have already designed & delivered REST and GraphQL APIs, bonus point if those were consumed by mobile applications

You have worked in an Agile & Iterative way (Scrum, Kanban, XP, ...)

You have experience with source code versioning tools, specifically, git and git-flow

You actively use design patterns in the development process

You have experience with test-first development techniques (TDD, BDD, ATDD, ...)

You know the importance of security and you follow the best industry security practices

You're a fast learner, especially willing to work with advanced Ruby on Rails patterns and new tools

Excellent English communication skills and ability to get your point across clearly and concisely.

If remote, experience with coaching a team remotely
Want to know if you'd feel at home at Nodalview? Check out our values:
Be passionate - We love what we do
Keep it simple - We focus on the essence and continuously improve
Go for excellence - We set the bar high and aim to be industry leaders
Deliver awesomeness - Putting a smile on our customers' faces is what keeps us going
Win together - We trust each other, care for each other and we work together, always
What we offer
Not just a great job in a start-up that has already earned its stripes and is now scaling up to the next phase, but also an excellent accelerator for your professional growth. Hang on; the coming years will be a bit of a rollercoaster ride, but it'll be the ride of your life!

An environment with highly skilled technical staff in different domains: mobile, web, image processing, computer vision, data management, ...

A strong salary package, above market with several significant fiscal optimisations.

A nifty budget for configuring your own gear setup (laptop, smartphone, earphones, …).

A balance between life & work: we believe someone gives his best at work only when his/her private life is respected.

A great bunch of open-minded colleagues
Have a Question?
Feel free to e-mail us at careers@nodalview.com if you have any questions or remarks.
Please bear in mind that for most of our open positions, we are receiving a lot of applications. Because of this, we, unfortunately, can't always provide you with individual feedback concerning your application. If you'd like to have more feedback on your application, feel free to reach out to us!